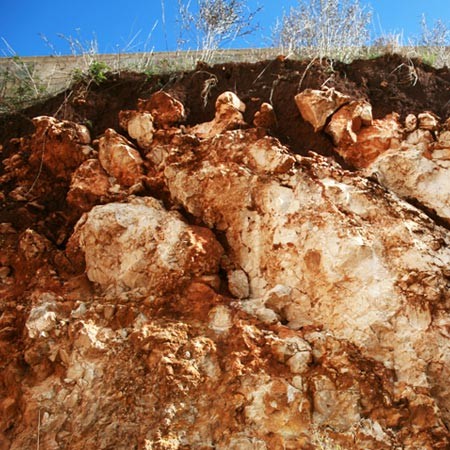 TERROIR
Murgia, amazing land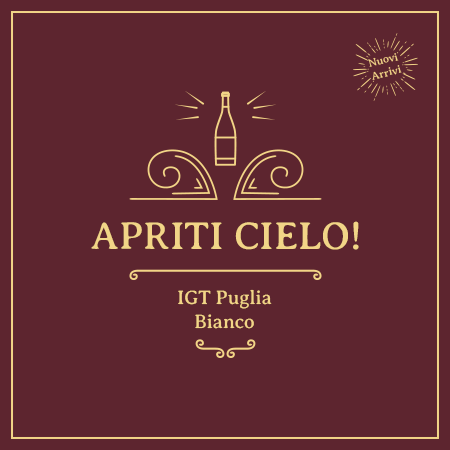 APRITI CIELO!
New entries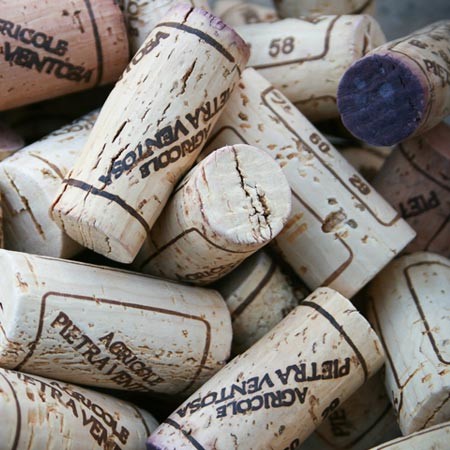 Our Cellar
Balanced union of tradition and technology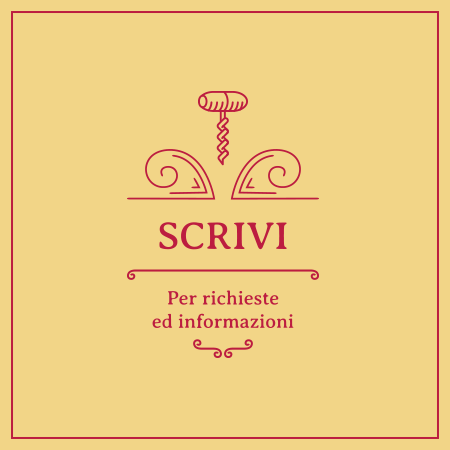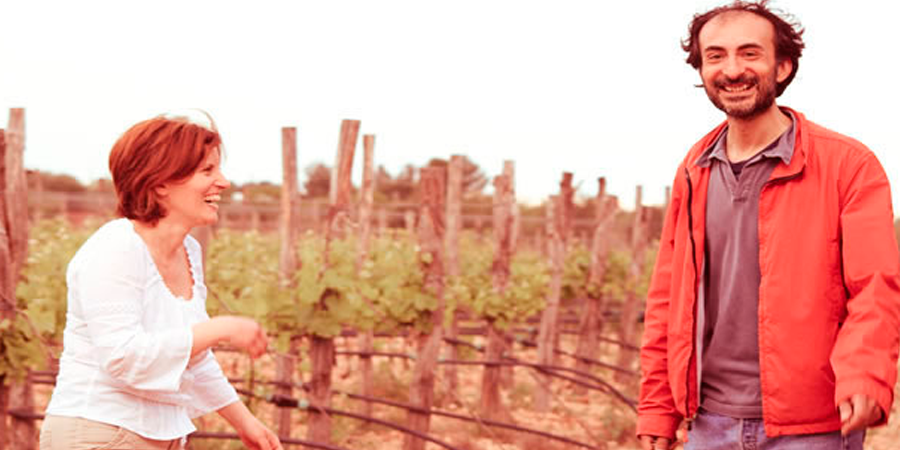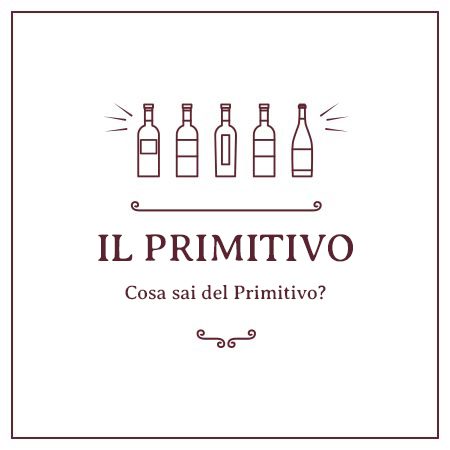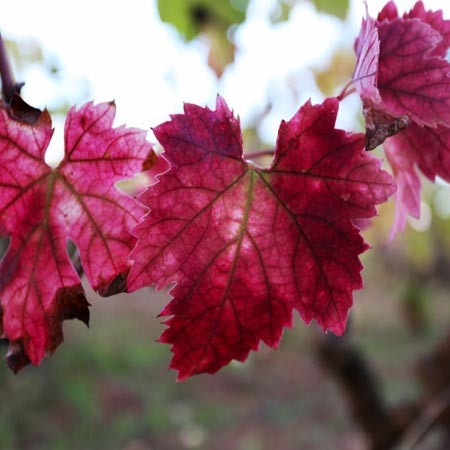 Our Vineyards
...with our grapes!

[/trx_cube_item]

Agricole Pietraventosa was born from our intense willingness to give the Primitivo of Gioia del Colle a fair and well-deserved place in the Italian wines.
Limited production in terms of yields per strain obtained with targeted pruning, thinning of green bunches and careful harvesting selection are for us strict objectives to be met year after year that allow that richness of minerality very present in our wines. With the help and experience of our dear friend and oenologist Oronzo Alò, we use state-of-the-art equipment, naturally harmonized with the respect of ancient vinification memories, handed down to the grandfather of my husband Raffaele, a wine producer at the beginning of the last century, in order to give our wine a strong and determined character that binds it firmly to our land.
Founded in 2005, Agricole Pietraventosa immediately become one the most representative wineries in the territory of the Gioia del Colle Primitivo Doc. The terroir is a relevant element, firmly impressed in its wines. Harmoniously produced with its own grapes and in compliance with organic production protocols (certified by ICEA ), Pietraventosa wines are identified with a strong personality closely linked to the rugged Murgia territory.
Furthermore, Pietraventosa is a proud member of FIVI (Italian Federation linked to CEVI – Confédération Européenne des Vignerons Indépendants)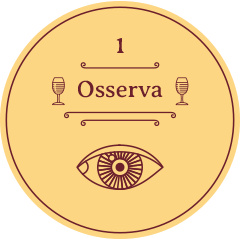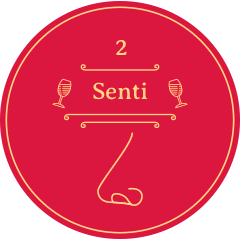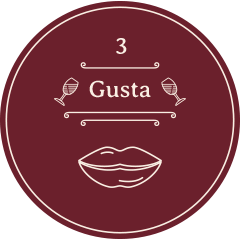 Iscriviti alla nostra newsletter